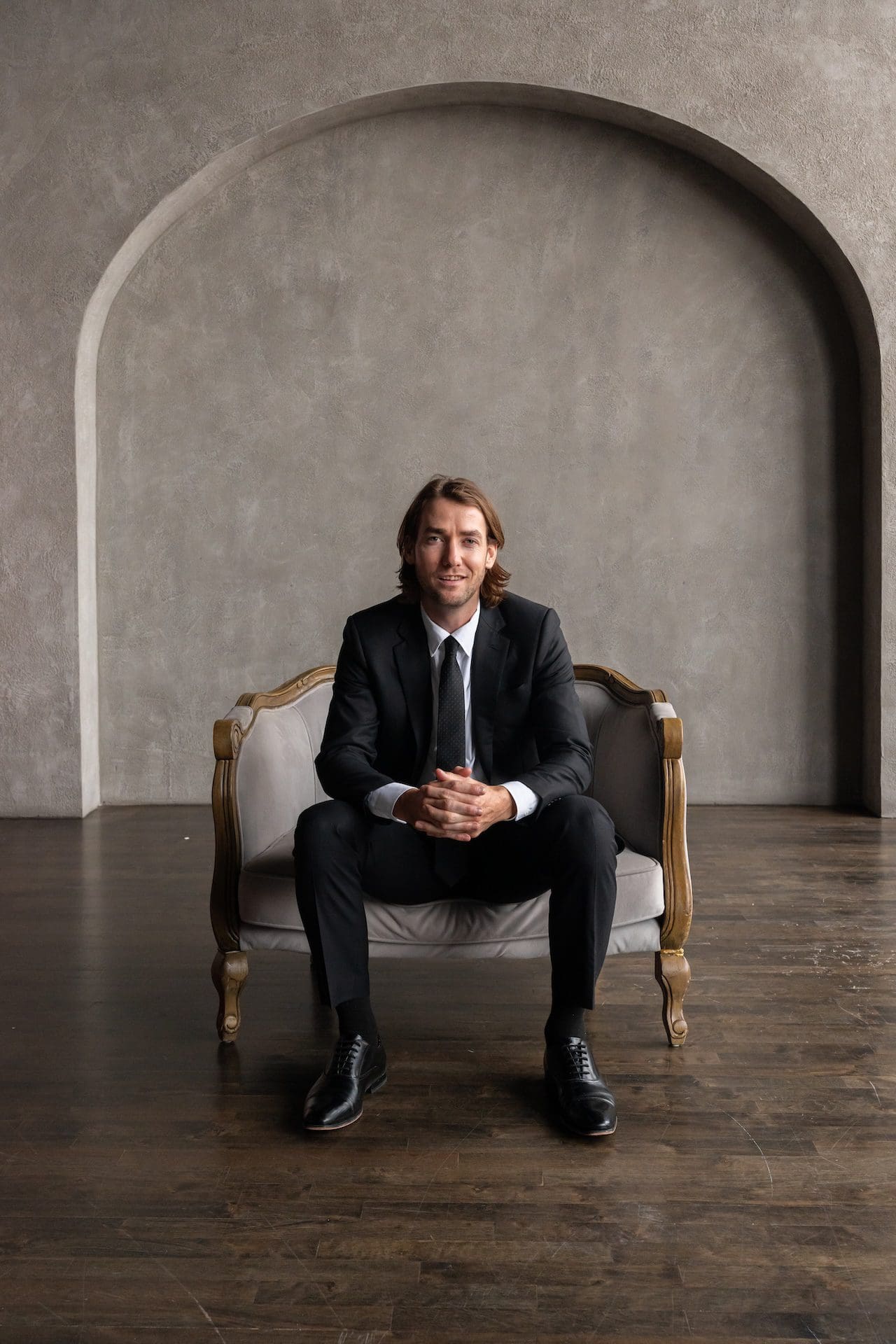 Andrew Mclellan
Sales Representative
Ten plus years in the businesses has flown by and I have learned a lot. Navigating varying personal and financial situations to help our clients achieve success in real estate has been so fulfilling. It's an added bonus to meet many great people and have lasting friendships along the way.
Prior to real estate I ran a small business shooting medical videos in the O-R. I shot real estate photography on the side which led to my new passion and soon after, my new career. I am a downtown Burlington local with vast experience in all surrounding markets. I have moved nearly 15 times so I have plenty of experience with that too. I hope to have the pleasure in meeting and working with you soon!
Favourite Restaurant: Martini House, Burlington
My background in producing, distribution and all the technical work in between is very useful in today's tech-forward Real Estate world. I am always looking for new opportunities to better our business and stand out among the rest.
To give back, I was an active member on a committee in support of Easter Seals. I have competed in a Dancing with the Stars event for the organization in front of hundreds of people, even though I'm not what one would call 'smooth on the dance floor.' I raised close to $5,000 on behalf of my office and surprised a lot of friends and family in the process. I am continuously looking for new ways to help out and give back to the community.
WE BELIEVE
REAL
ESTATE
IS ALL ABOUT GETTING THE DETAILS RIGHT
Repeat and Referral Business
From our satisfied clients representing 81% of our business in 2021.
out of 3,708 agents on the Realtors Association of Hamilton Burlington based on units sold in 2022. This puts The Deborah Brown Team in the Elite group of TOP 100 Realtors in our board.
We are an award-winning team of RE/MAX real estate consultants who had the privilege of delivering SOLD for 109.04% of list price in 2021.