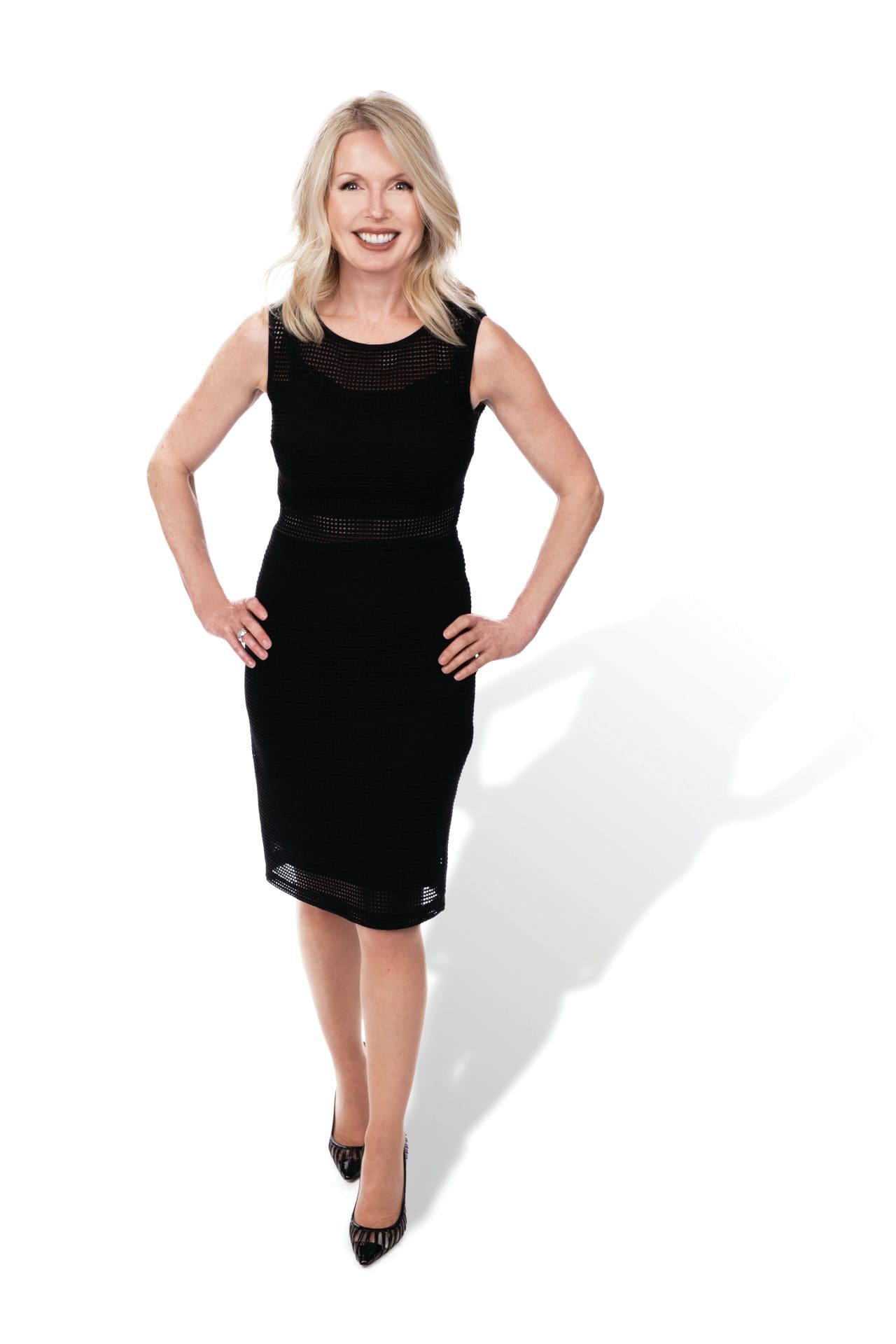 Deborah Brown
Broker & Team Lead
I am grateful and honoured to be able to work in our beautiful communities of Burlington, Oakville and surrounding areas, and build long-term relationships with so many wonderful people.
As a Burlington native born at Joseph Brant Hospital, I have witnessed the transformation and growth over the last few decades. My intimate knowledge of our city and its surrounding communities provides the passion and desire to make my home your home. Luckily and purposefully, I followed my passion in 2009, transitioning from a successful career in finance and accounting to join RE/MAX and form a real estate business of my own. My first priority is to understand what my clients want to accomplish, and from there, offer candid advice and execute tirelessly.
From the beginning, creating long-term relationships has always been my focused goal! Every single day, I strive for consistent interactions with our valued clients, suppliers, teammates and mentors, which provides the passion and drive for me in our communities. Doing what is best for clients is an integral part of the real estate business, and each day, I learn new ways to apply that knowledge for the most successful results.
My close-knit team is an extension of my family, and we make a habit of sharing our vision, prioritizing personal growth and regularly setting goals for continuous improvement. We have set the bar high, aiming to exceed the loftiest of expectations and ensure that your real estate experience is memorable. Leading with a mission of honesty, integrity and values is how my team has built our relationships and business for the long term, and provided our clients with an unforgettable real estate experience.
Supporting local charities and rolling up our sleeves to get involved is another key initiative that we keep close to our hearts. We have forged strong partnerships with Mission Services, McMaster Children's Hospital and Big Brothers Big Sisters. For the 2020 holiday season, we spearheaded a 1,300 pound food drive for the Burlington Food Bank and had so much fun doing it!
Our marketing model provides full exposure on multiple platforms, both locally and globally, guaranteeing results every time. My ability to communicate openly and effectively provides a client-focused experience. I always offer my best advice and focus on your needs, while my team and I are available 24/7. From first-time buyers to high-end estate sales, we have the experience required to satisfy your every need. I am honoured to say that we have gratefully accepted numerous industry awards, including the coveted Diamond Club Award and Titan Club Award 2018/2019. We continue to be a top-producing team in our Burlington/Oakville communities where we serve our clients.
When I am not chatting real estate over coffee with clients, you can find me at home with my mink ragdoll cat Cashew, continuously planning more renovations to my home, dining with my son Mitch, shopping with my beautiful daughter Jade (who is also my stylist), or out on the golf course working on my game and lack of precision.
I can't wait to connect with you and your family!
WE BELIEVE
REAL
ESTATE
IS ALL ABOUT GETTING THE DETAILS RIGHT
Repeat and Referral Business
From our satisfied clients representing 81% of our business in 2021.
out of 3,708 agents on the Realtors Association of Hamilton Burlington based on units sold in 2021. This puts The Deborah Brown Team in the Elite group of TOP 100 Realtors in our board.
We are an award-winning team of RE/MAX real estate consultants who had the privilege of delivering SOLD for 109.04% of list price in 2021.