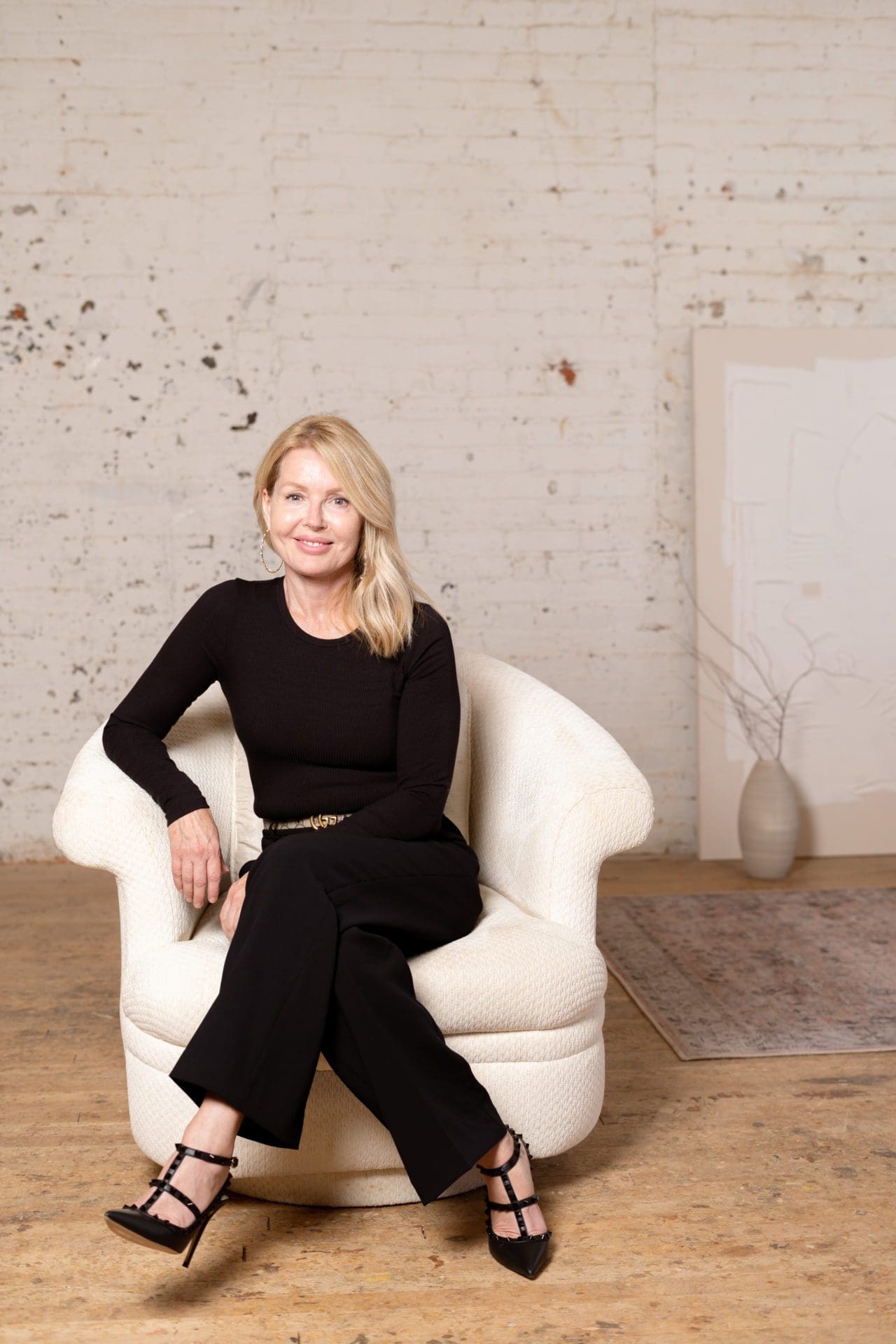 Deborah Brown
Broker & Team Lead
What career do you get the opportunity to meet and build relationships with so many interesting people from every walk of life? Real estate is always where I wanted to be. I love talking about it, selling it, buying it and learning everything there is to know about it. It excites me!
My first deal was way before I had my license, I bought a house in the downtown core of Burlington from a little sign on the front lawn that said "For Sale by Owner". I knew I wanted this home and was set on figuring out how to buy it. I negotiated back and forth with the owners for several weeks and finally wrote the offer. Once it was accepted, I took it to a realtor I knew from my kids school to have her check it over. She told me that the lawyer needs to hold the deposit and not the seller, otherwise I had everything covered. That was it, I was HOOKED!
In 2009, I started as an individual agent with Remax and within a couple of years built a successful boutique team of professional real estate consultants, backed by the best brokerage in town, Remax Escarpment. We have been a top 100 team ever since.
I help clients achieve their goals because of my own experiences, investing and owning real estate from one end of the GTHA to the other. My background is accounting and finance, so I have a practical and sensible approach to every client situation I encounter.
If I get the golden opportunity to sit with you at your kitchen table, I want to learn everything I can to make your next move or investment a reality. I want to hear your story!
Favorite Restaurant: The Lord Nelson (been going for decades)
I am honoured to say that we have gratefully accepted numerous industry awards, including the coveted Diamond Club Award (2020) and Titan Club Award (2021). We continue to be a top-producing team in our Halton communities where we serve our clients.
When I am not chatting real estate over coffee, you can find me at home with my ragdoll cat Cashew, hiking the bruce trail, working on interior design projects, dining out with my son Mitch, shopping with my daughter Jade, planning my next travel adventure, or out on the golf course working on my game.
I would love the opportunity to have a seat at your table and the privilege to serve you and your family. I want to hear your story!
WE BELIEVE
REAL
ESTATE
IS ALL ABOUT GETTING THE DETAILS RIGHT
Repeat and Referral Business
From our satisfied clients representing 81% of our business in 2021.
out of 3,708 agents on the Realtors Association of Hamilton Burlington based on units sold in 2022. This puts The Deborah Brown Team in the Elite group of TOP 100 Realtors in our board.
We are an award-winning team of RE/MAX real estate consultants who had the privilege of delivering SOLD for 109.04% of list price in 2021.